The MIT Sloan Latin America Office is working in conjunction with PageGroup, a leading provider of recruitment services with operations in 36 countries, to host a regional conference on the Future of Work on August 29, 2019, in São Paulo.

Supported by the MIT & MIT Sloan Club of Brazil and MIT Initiative on the Digital Economy, the conference will convene five MIT/MIT Sloan faculty with attendees from academia, business, government, etc. to discuss a range of topics including artificial intelligence, automation, and the changing economy.

View our livestream of the conference below: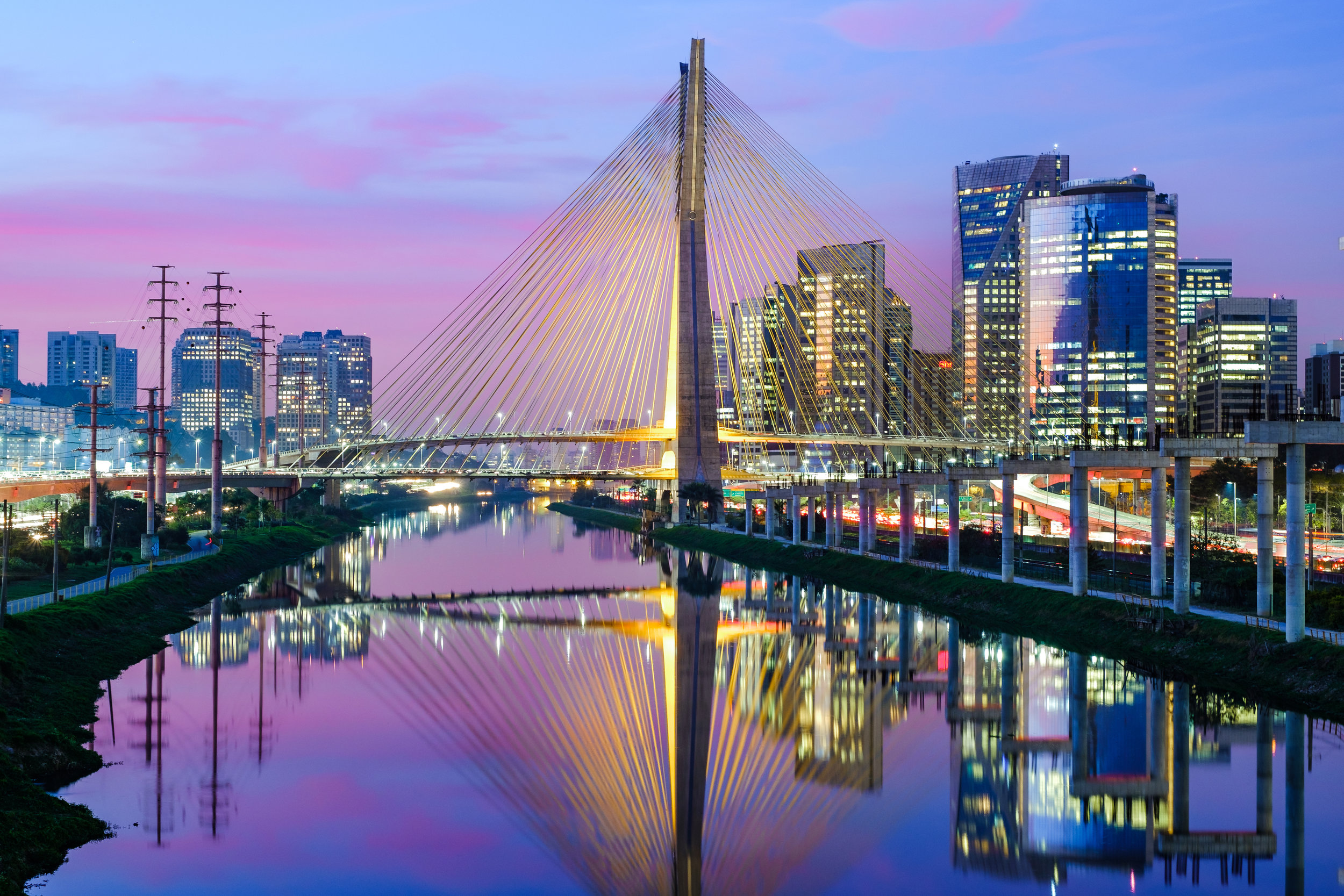 Why Brazil?
Despite being Latin America's largest economy, 12% of the workforce in Brazil is unemployed. 13 million people work less than they could, or would like to but haven't looked for a job or were not able to start. 18-24 year olds account for 25% of the unemployment rate, and most top skills demanded by employers in Brazil all relate to digital technologies with statistical analysis and data mining, web architecture and development framework, and mobile development topping the list of requirements.
Gary Gensler
Professor of the Practice of Global Economics and Management, MIT Sloan School of Management, Senior Advisor to the Director, MIT Media Lab, & Co-Director of MIT's Fintech@CSAIL

Jason Jackson
Assistant Professor of Political Economy and Urban Planning, MIT
Melissa Nobles
Kenan Sahin Dean, SHASS; Professor of Political Science, MIT
Roberto Rigobon
Society of Sloan Fellows Professor of Management;
Professor of Applied Economics, MIT Sloan
Ezequiel Zylberberg
Research Affiliate,
Industrial Performance Center, MIT